Criminal Law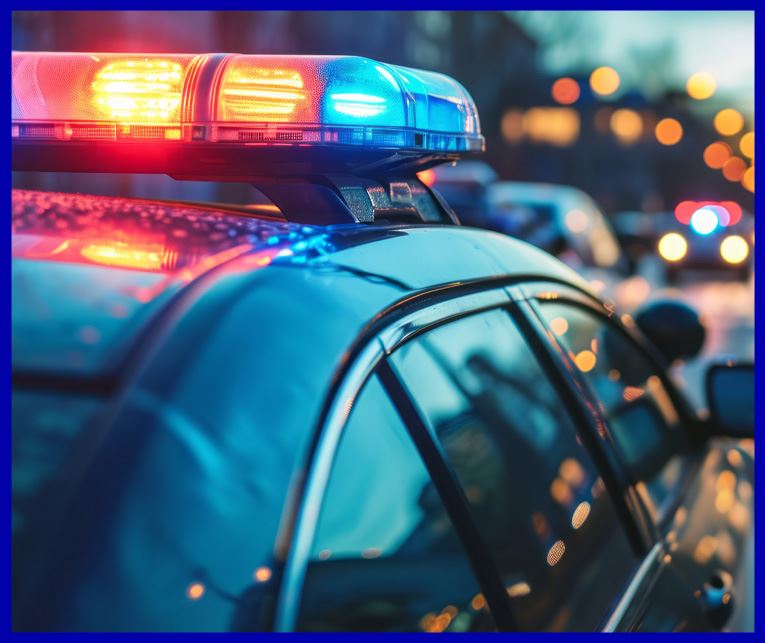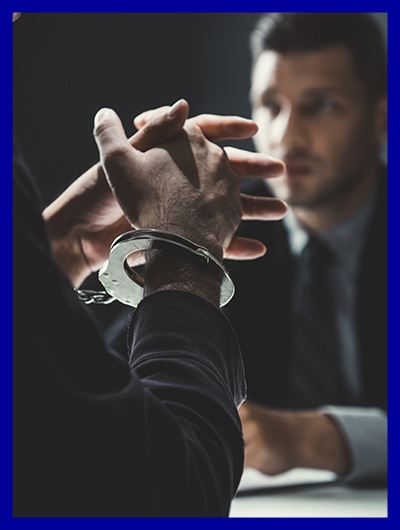 The Woodlands Criminal Law Attorney
At Ronnie Yeates Law, we handle a variety of criminal law matters for Texans in and around The Woodlands. Our attorney is backed by impressive experience, aggressive trial skills, and a commitment to every client in seeking optimum results.
Our firm knows being faced with criminal arrests and charges can be life-changing. You could lose your job, have your reputation destroyed, and your future jeopardized with jail or prison time, heavy fines, and a permanent criminal record upon a conviction. Because of the high stakes, you need legal help you can trust.
Continue Reading
Read Less
Free Consultations Available
Put Our Experience on Your Side
Attorney Ronnie Yeates has over 20 years of experience in criminal law. Get the representation you need by filling out an online contact form or calling our team today: (832) 957-9077.
Our Criminal Law Practice Areas
Our firm provides legal guidance in the following areas:
The Woodlands criminal law attorney Ronnie Yeates has a unique and impressive background of experience, training, professional association memberships, and legal industry awards that put him in a class by himself. With his invaluable experience as a former prosecutor, weapons expert, and trial lawyer, you can have confidence that you will be represented with skill and competence.
When charged with a crime or needing help with any of the above practice areas, get the advice you need to understand where you stand, your options, and how to best proceed. With Ronnie's help, you will have a proven defender and firearms professional fighting aggressively on your behalf.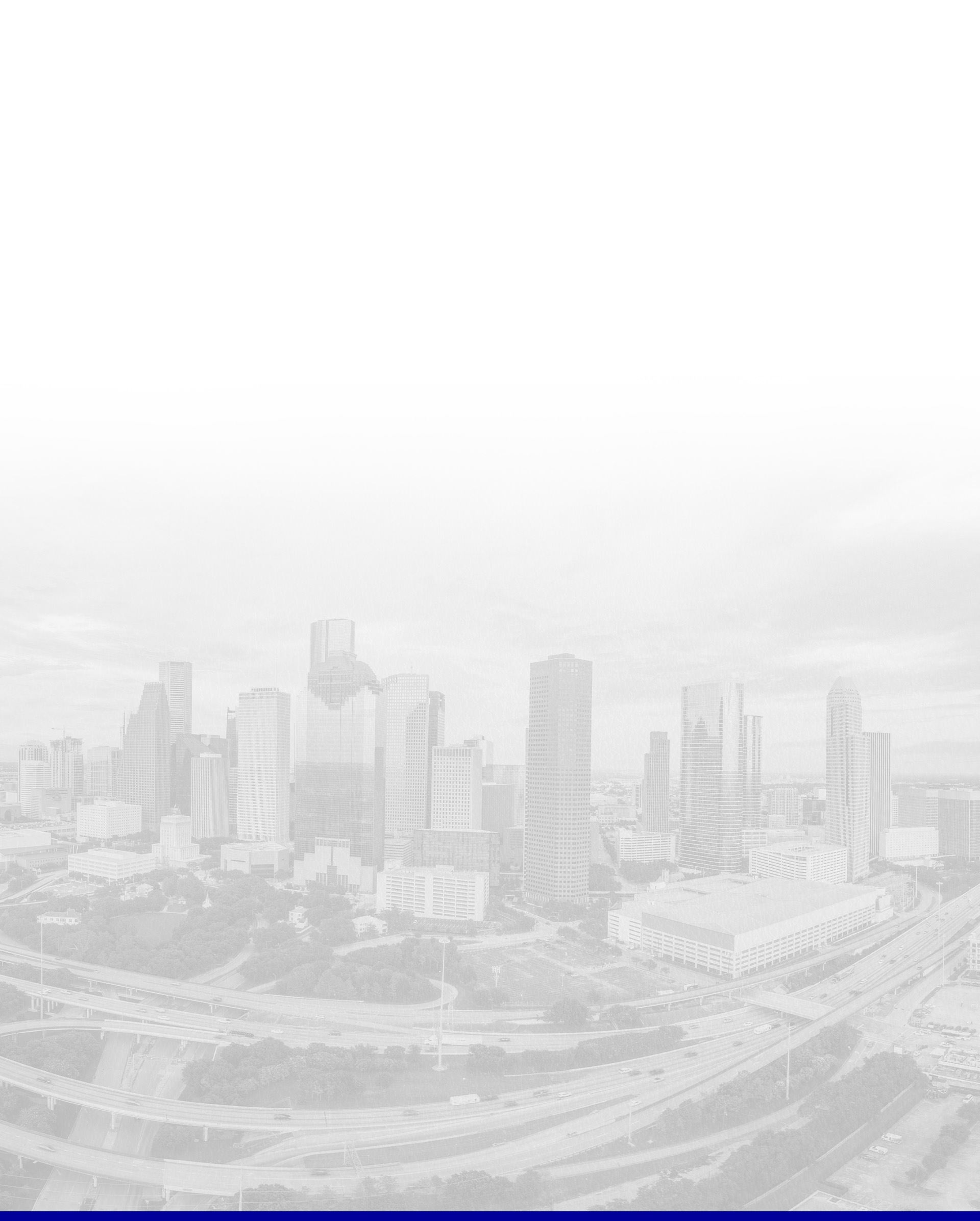 Testimonials From Former Clients
"From the first five minutes of my initial conversation with Ronnie, he seemed to know exactly what I was going through and I knew he was who I needed"

Bert S.

"From day one he listened and made sure I was taken care of"

Jason B.

"I trusted him throughout the process and he always kept me informed and made me feel at ease."

Lorissa P.
Contact Us Ready to Discuss Your Case?