Harris County DWI Attorney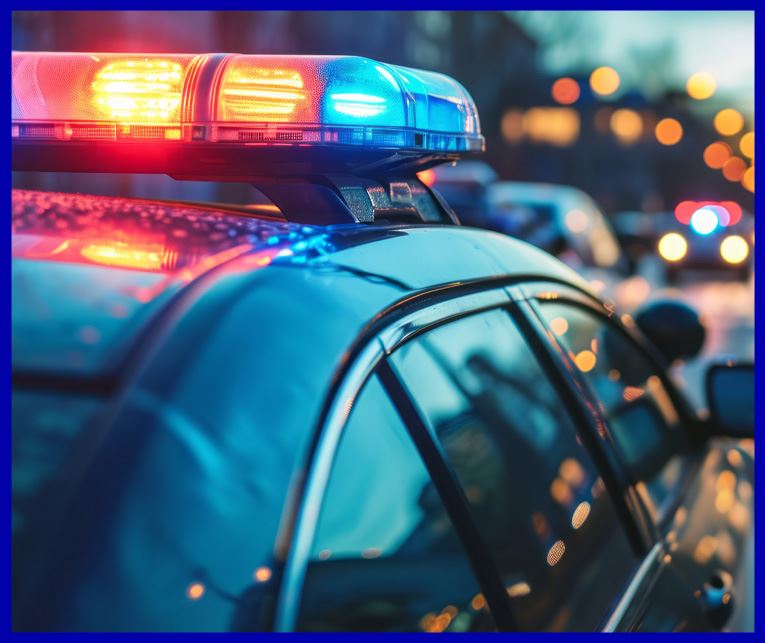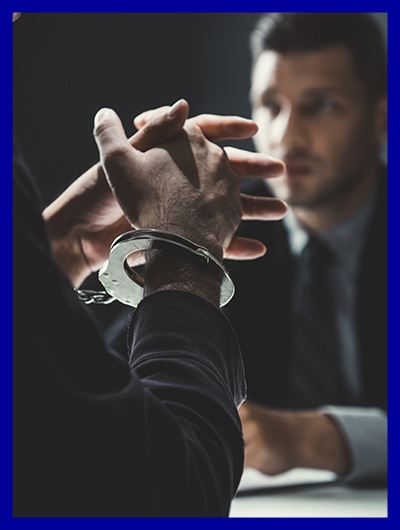 DWI Attorney in Harris County
If you need a Houston DWI Attorney, Ronnie Yeates is the attorney for you. DWI arrests are stressful. Many people arrested for a first DWI are experiencing their first time with the criminal justice system. It is stressful. If you are concerned about the possible penalties, you must have a successful and experienced attorney to represent you in any DWI case. Trust Ronnie Yeates to fight to do everything possible to win your case. Ronnie Yeates has over 25 years of experience in criminal matters, with over 20 as a criminal attorney. He has a wide range of experience dealing with cases from traffic tickets to murder.
Continue Reading
Read Less
Harris County DWI Attorney
A PBT device (also known as a portable breath test) is a handheld device police use to determine a driver's breath alcohol content. These devices can allow police to estimate a driver's BAC quickly and easily. The results of a PBT are not as reliable as breath or blood tests performed at a hospital or police station. A PBT test is not admissible as evidence for trial, but rather, it is another clue officers use to determine whether there is probable cause to make a DWI arrest. If the police believe there's probable cause to arrest for impaired driving, you will be cuffed and taken to the local police station or jail. Police usually confiscate your driver's license when you are arrested for DWI and give you temporary paper driving permits. The temporary permit lasts for 40 days or until there is a negative finding at the Administrative License Hearing, whichever is later. You will be cited and booked by the police at the jail. You will usually remain in jail until bail is posted or a judge frees you on your "personal recognizance." If you were detained on Friday and weren't bailed out, you can spend the weekend in jail. If you need a DWI attorney in Houston, Ronnie Yeates is the one for you. He will stand by you and fight the charge every step of the way.
"From the first five minutes of my initial conversation with Ronnie, he seemed to know exactly what I was going through and I knew he was who I needed"

Bert S.

"From day one he listened and made sure I was taken care of"

Jason B.

"I trusted him throughout the process and he always kept me informed and made me feel at ease."

Lorissa P.
Contact Us Ready to Discuss Your Case?