Houston DWI Attorney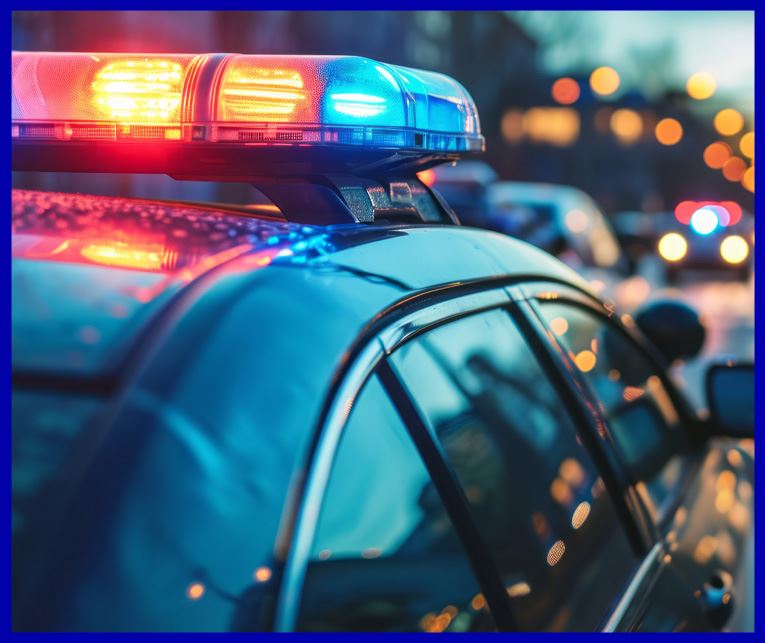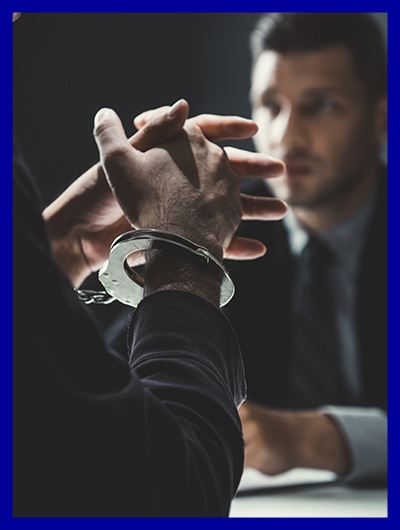 Ronnie Yeates Houston DWI Attorney
Driving while intoxicated (DWI) is Texas's most charged criminal offense. This offense is disruptive and costly. It can lead to heavy fines, possible jail time, and suspension of your driver's license. DWI convictions can remain on your record forever, posing problems in employment, professional licenses and loans, housing, education, and immigration status. Harris County DWI charges are serious, and you should act fast to protect your freedom and life. If you're in Houston and you find yourself in need of a professional DWI attorney, call Ronnie Yeates. Ronnie has practiced criminal law for over 20 years. He will sit down with you and come up with a comprehensive plan to try to win your case.
Continue Reading
Read Less
The minimum sentence of 72 hours may increase to six days if the offense involves open containers of alcohol. A standard DWI is defined as a blood alcohol content of .08 percent or loss of normal mental or physical faculties (even though the BAC is less than.08%). A Class B DWI carries a minimum sentence of 72 hours and up to 180 days in jail with a fine of up to $2000 with a mandatory civil fee of $3000.00. If your DWI is a Class A Misdemeanor, you face fines up to $4,000 and up to a year in jail with mandatory civil fees up to $6000.00. If you are caught driving while intoxicated with a passenger younger than 15 years old, it is a State Jail Felony, and you could spend up to 2 years in prison and must pay up to $10,000 in fines and up to a $6000 mandatory civil fee. A third-degree felony is when you are charged with DWI and have two previous convictions for DWI. This conviction can result in a sentence of between two and ten years in prison and up to a $10,000 fine and a potential $6000 civil fee. Texas' open container law is violated if a person is found with an open container in the passenger area of a motor vehicle on a public highway. The state can take your license if you are charged for DWI. It is essential to understand the 15-day rule. You have only 15 days to request a hearing in writing to keep your driving privileges. Your license will be automatically suspended if you don't request the hearing.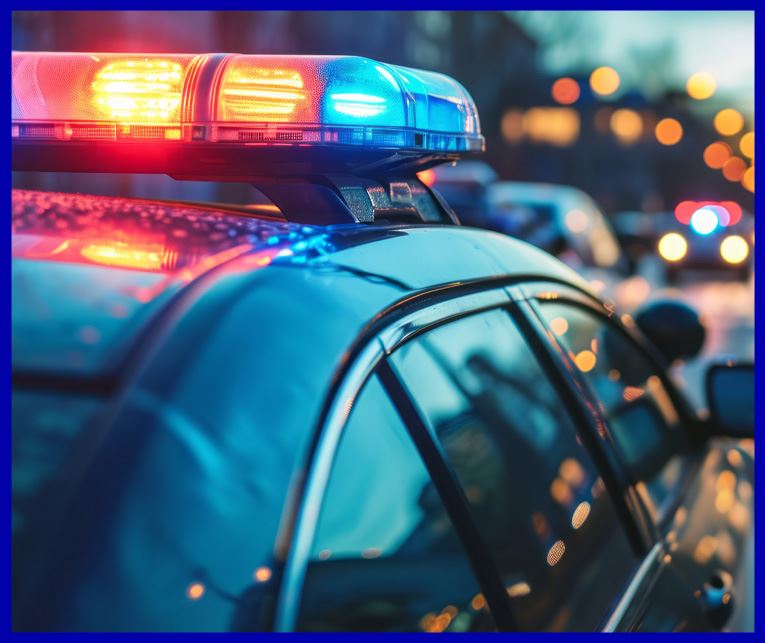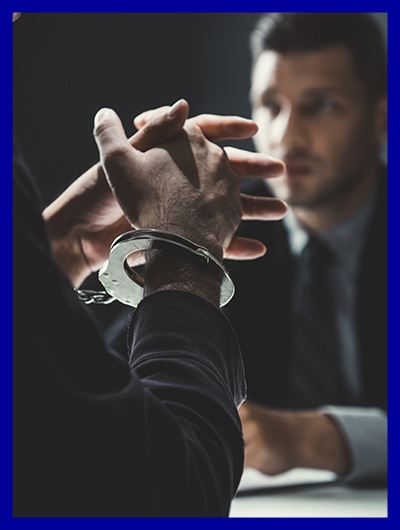 A third-degree felony charge could be filed if you cause serious bodily injury to another while committing the offense of DWI. A third-degree felony carries a minimum of two years and a maximum of ten years in prison. A person must spend 30 days in county jail if granted probation on the charge. If the injured party is a peace officer or other emergency worker, you will be charged with a second-degree felony. Also a second-degree felony, Intoxication Manslaughter is when an intoxicated driver kills a person. Second-degree felonies carry a range of punishment of up to 20 years in prison and up to a $10,000.00 fine with up to a $6000.00 mandatory civil fee, license suspensions, and more. In the event of the death of a police officer or other public servant discharging their duty, you could face up to life in prison.
Being charged with a DWI is no joke. It can have a real impact on your life. That's why if you need a professional Houston DWI attorney, call Ronnie Yeates.
Continue Reading
Read Less
"From the first five minutes of my initial conversation with Ronnie, he seemed to know exactly what I was going through and I knew he was who I needed"

Bert S.

"From day one he listened and made sure I was taken care of"

Jason B.

"I trusted him throughout the process and he always kept me informed and made me feel at ease."

Lorissa P.
Contact Us Ready to Discuss Your Case?