Personal Injury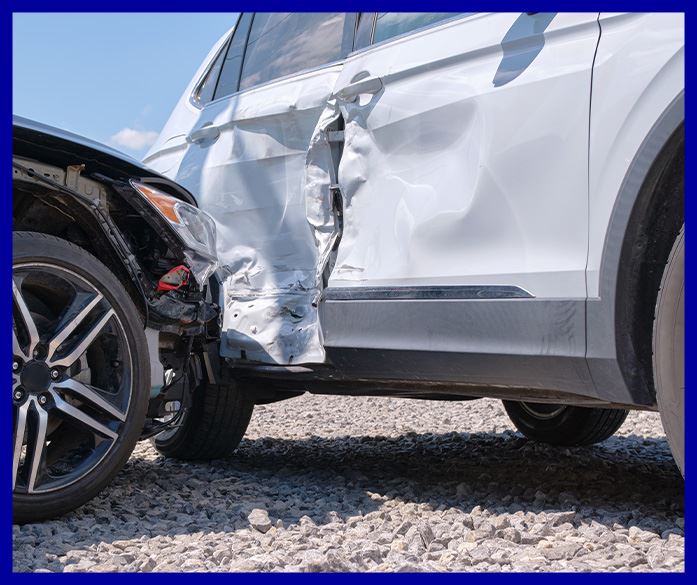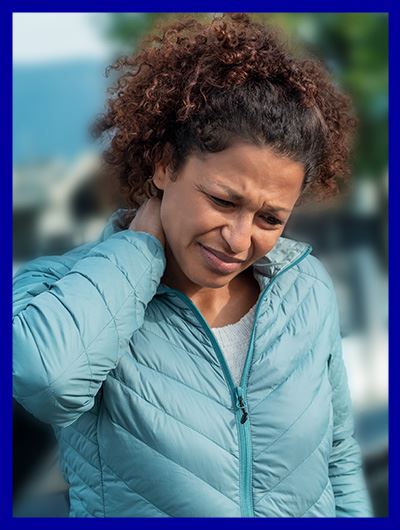 The Woodlands Personal Injury Lawyer
When it comes to personal injury law in Texas, it can be confusing and intimidating to figure out the best way to seek compensation. That's why having an experienced and knowledgeable Texas personal injury lawyer on your side is essential. A qualified attorney can help you understand the complexities of personal injury law, build a strong case, and negotiate a settlement that will properly address your injuries and losses.
Continue Reading
Read Less
Personal Injury Claims in Texas
Traffic accidents are the primary cause of personal injury claims in Texas and throughout the U.S. Every year, millions of individuals are injured or lose their lives due to the negligence or wrongdoing of others.
These accidents can include:
Car accidents
Truck accidents
Motorcycle accidents
Pedestrian accidents
Bicycle accidents
Public transportation accidents
Uber and Lyft accidents
The causes of these accidents are generally based on human error, which can range from violating traffic laws to inattention, driving while drunk or drugged, or driving while texting or otherwise distracted. Unfortunately, in a blink of an eye, these behaviors can cause others severe or fatal injuries, ranging from concussions to multiple broken bones, organ damage, loss of limbs, severe burns, brain injuries, spinal injuries, and more.
Most of these cases involve dealing with insurance companies, who are notorious for taking advantage of vulnerable injury victims. While they may appear to be helpful, their adjusters and other representatives work for their employers in doing everything possible to maintain their profitability. They may make it difficult for you to get the help you need, try to avoid liability by blaming you for the accident, or make quick settlement offers far below the true value of your claim. Putting an experienced law firm on your side is your remedy for these tactics.
At Ronnie Yeates Law, we are renowned for the skilled and aggressive representation we provide in seeking the full compensation you deserve in Texas injury claims and lawsuits. You may be eligible for your past and future medical expenses, lost wages or income due to being unable to work, pain and suffering, mental anguish, property damage, and more.
When you hire us, our first step is to review all evidence from your accident, such as police reports, witness testimony, onsite photographs, medical records documenting your injuries, and more. We may then consult with experts for additional needed insight. This allows us to build an effective claim that puts you in the strongest position for negotiations with the other party or their insurer. Most cases are settled in this way out of court. However, if needed, we will take your case to civil court in seeking a fair result.
We remain committed throughout the process to helping you secure the compensation you need to optimally restore your health and well-being. To learn more, contact us today.
Testimonials From Former Clients
"From the first five minutes of my initial conversation with Ronnie, he seemed to know exactly what I was going through and I knew he was who I needed"

Bert S.

"From day one he listened and made sure I was taken care of"

Jason B.

"I trusted him throughout the process and he always kept me informed and made me feel at ease."

Lorissa P.
Contact Us Ready to Discuss Your Case?